Ocean Cleanup is looking for people to help clean 1000 rivers
Do you want to run an Interceptor™ Operation?? Or work on one?? Check it out here for the information!
at least a little….almost there!
In this post:
The big news is Ocean Cleanup captures plastic!
What does the team mean by "Ghost net"
Ocean Watch
The mystery of missing ocean plastic,
…a list at the bottom of other Ocean Cleanup posts and posts about plastic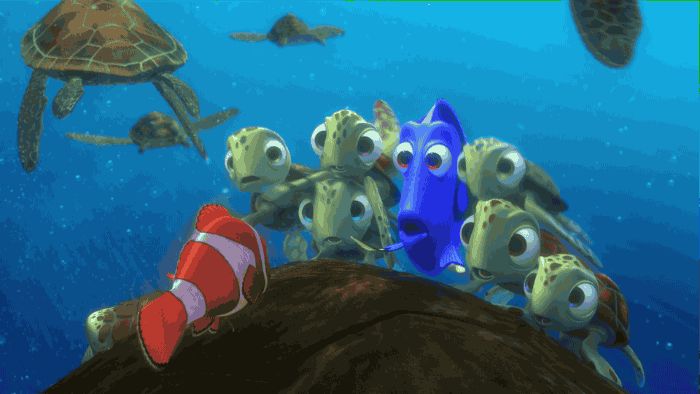 !!! To be Announced
Saturday, October 26th,
The Ocean Cleanup will unveil the next chapter in our journey to rid the world's oceans of plastic. !!!
---
The big news –

NOW

– is Ocean Cleanup captures plastic !
2 October 2019 – Today, we announced that System 001/B is successfully capturing and collecting plastic debris.

After one year of testing, we have succeeded in developing a self-contained system in the Great Pacific Garbage Patch that is using the natural forces of the ocean to passively catch and concentrate plastic. This confirms the most important principle behind the cleanup concept that was first presented by Boyan Slat at a TEDx conference in October 2012.
…
THE MISSION CONTINUES
Despite the early success of System 001/B, there is still much work to do. With new learnings and experience derived from the successful deployment of System 001/B, The Ocean Cleanup will now begin to design its next ocean cleanup system, System 002; a full-scale cleanup system that is able to both endure and retain the collected plastic for long periods of time.

Once fully operational, The Ocean Cleanup will return plastic to land for recycling.
---
What does the team mean by "Ghost net".
From Wikipedia: Ghost nets are fishing nets that have been left or lost in the ocean by fishermen. These nets (often nearly invisible in the dim light) can be left tangled on a rocky reef or drifting in the open sea. They can entangle fish, dolphins, sea turtles, sharks, dugongs,
crocodiles, seabirds, crabs, other creatures, and occasionally a human diver.[1] Acting as designed, the nets restrict movement, causing starvation, laceration and infection, and suffocation in those that need to return to the surface to breathe.[2]
While The Ocean Cleanup offshore crew was deploying System 001/B in the Great Pacific Garbage Patch back in June, they spotted a pod of dolphins swimming around a Ghost net. Concerned about the risk of entanglement for these animals, the team put the operations on hold and jumped into the rescue boat to intervene at the scene.
Looks like we need an Ocean Watch in the meantime…..
---
Lead Researcher and Oceanographer, Laurent Lebreton, discusses the mystery of missing ocean plastic and our new explanation for its whereabouts. There is a vast difference between the several hundreds of thousands of tons of floating plastic in the ocean and the millions of tons entering annually.
By creating models for the path of ocean plastic, it was observed that most river emissions are likely being filtered by coastlines and beaches, with a small fraction going offshore. This small fraction turns out to be relatively old and likely not degrading very quickly – thus, showing persistence. This new understanding highlights the importance of both source reduction and cleanup of legacy ocean plastic.
Posts about Plastic Waste:
Waste Plastic Upcycle Businesses – Opportunities, Opportunities!
Hurray For Planet Earth! And Democracy!
Waste Plastic BUSINESSES – UpCycle
COVID 19 Waste – Pick It Up Off The Street!
Recycling Grants/Funding For Waste Plastic
The Collapsable Coffee Cup Wars
Waste Plastic – Business Success Stories


and Following the Ocean Cleanup project……………
Plastic in the Oceans >> Ocean Cleanup!  
System 001/B – Ocean Cleanup – Update
Ocean Cleanup >> Is Beginning To Clean-Up!
INTERCEPTOR™ Jobs! Business!, +1000+ Jobs!
There Is Only One Good Thing About That Idiot In The White House, Exiting The Paris Agreement….


More waste ideas:
Harvesting Waste Ideas. Waste Rushes? NOW!
The University Of Exeter – Business Consulting, Materials Testing
Africa For Small Businesses – Opportunities, Opportunities !
Eco-Printing & Packaging EQUIPMENT
Eco-Plastic
Hard-To-Recycle Waste – What Do You Have? What Are You Looking For?
Wasterush Tools! Right To The Point!